Tools that entrain our
bodies to match their vibration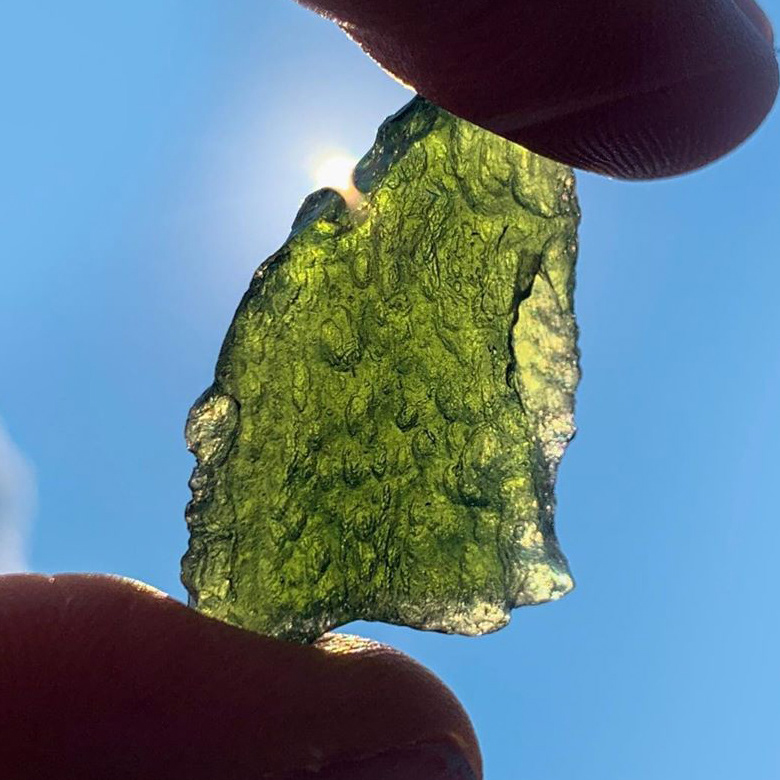 Built on a foundation inclusive of

all belief systems

+ identities. Fresh selection of

stones, incense + other centering tools

that entrain our body to match their vibration. When our vibration is high, we

experience vitality, happiness + health

. 
Ethically, responsibly + sustainably-sourced palo santo + smoke bundles, incense, jewelry, hand-poured candles + original work by

local Columbus artists.